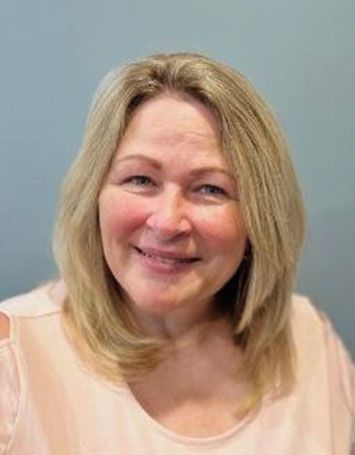 Appointment Coordinator
Kim
Kim joined our practice in October of 2021. Despite having no prior dental experience, she quickly became an indispensable part of our practice with her infectious smile and gentle ways. She enjoys the diversity of people she gets to meet and helping them with their dental needs. She is a long time Weare resident who enjoys spending her free time with her precious grandchildren. She says, along with God and her children, they are her life, hope, and light!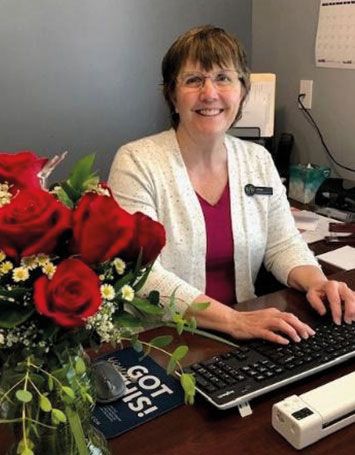 Finance/Treatment Coordinator
Anne
Anne joined our practice in January of 2023. She brings 25+ years of combined dental experience. She is a Certified Dental Assistant, and her clinical experience is a big asset in helping patients coordinate their treatment. As a finance coordinator, she helps our patients to maximize their insurance benefits and fit their dental treatment into their budget. She enjoys amateur chicken farming, canning, hiking, hunting, and going out to dinner with friends. She lives in Antrim with her best friend, Kirk, and her two cats.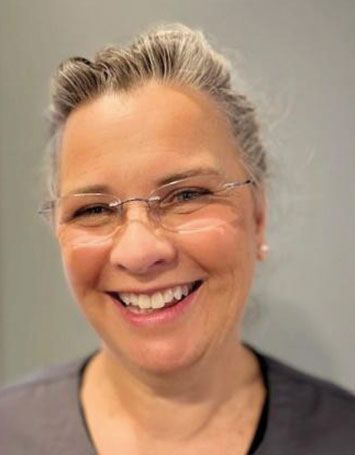 CDA/EFDA
Kimmarie
Kimmarie joined Weare Family Dentistry in October of 2022 and brings her passion for patient care having over 38 years of dental assisting experience. It brings her great joy working through patient's fears and helping them feel comfortable while making educated decisions about their dental treatment. Kimmarie is both a Certified Dental Assistant (CDA) and licensed to place and adjust fillings as an Expanded Functions Dental Auxiliary (EFDA). Kimmarie is native to the Monadnock region and when not at the office she enjoys time with her family spending much of her time outdoors and enjoying simple pleasures of life.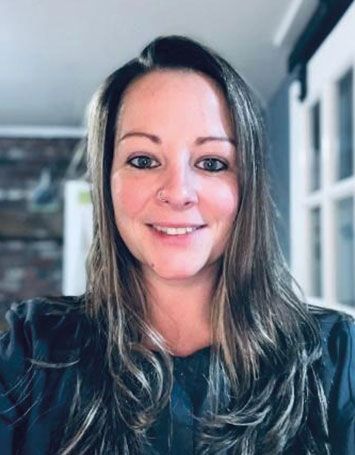 Hygienist
Alyssa
Alyssa graduated from NHTI Denta Hygiene program in 2017 and joined our practice in March of 2021. She brought the experience of working both with adult and pediatric population, and her nurturing personality. She is patient focused, driven to provide a personable experience along with the highest quality of care possible. She lives in Weare with her husband, Brandon, and their two sons. They enjoy spending time as a family exploring outdoors.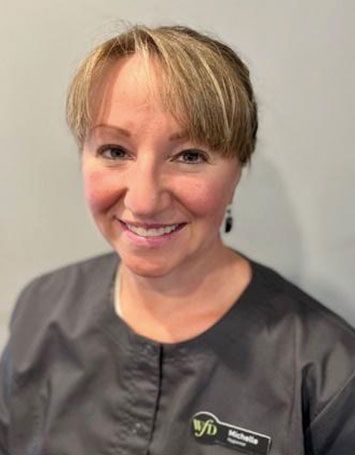 Hygienist
Michelle
Michelle joined our practice in March of 2023. She graduated from NHTI Dental Hygiene program in 2001. She brings with her many years of experience caring for patients of all ages, from pediatrics to geriatrics. Michelle is a native of NH and lives in Henniker with her husband and their three children. In her free time, she enjoys gardening, kayaking, hiking, crafts, and cooking.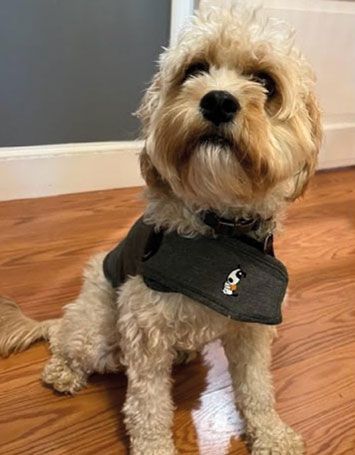 Office Mascot
Esla
Esla is Doctor Narli's dog and is always ready to give hugs and wet kisses to anybody who needs it!